Unite your teams with outdoor team-building activities in Swiss Romandie. Signal de Bougy offers turnkey or customized programs for all types of organizations.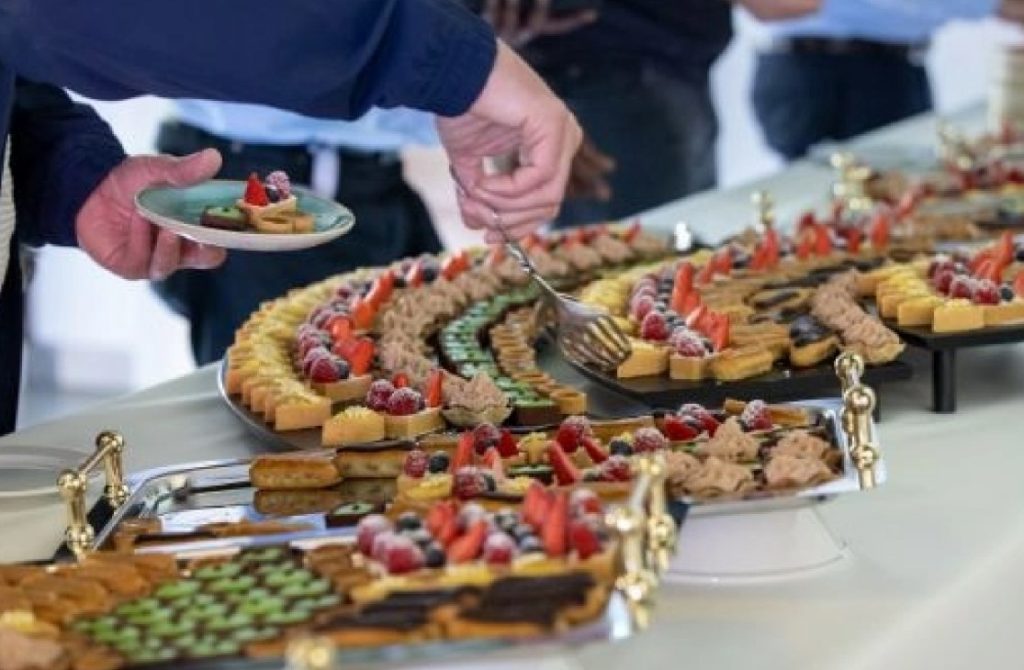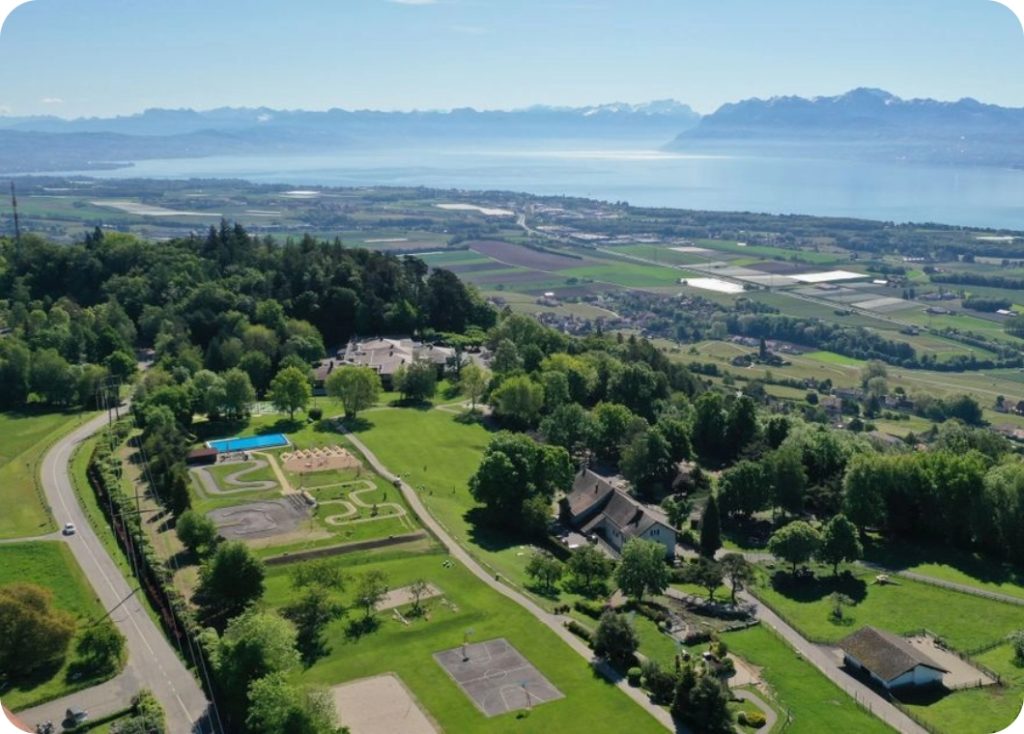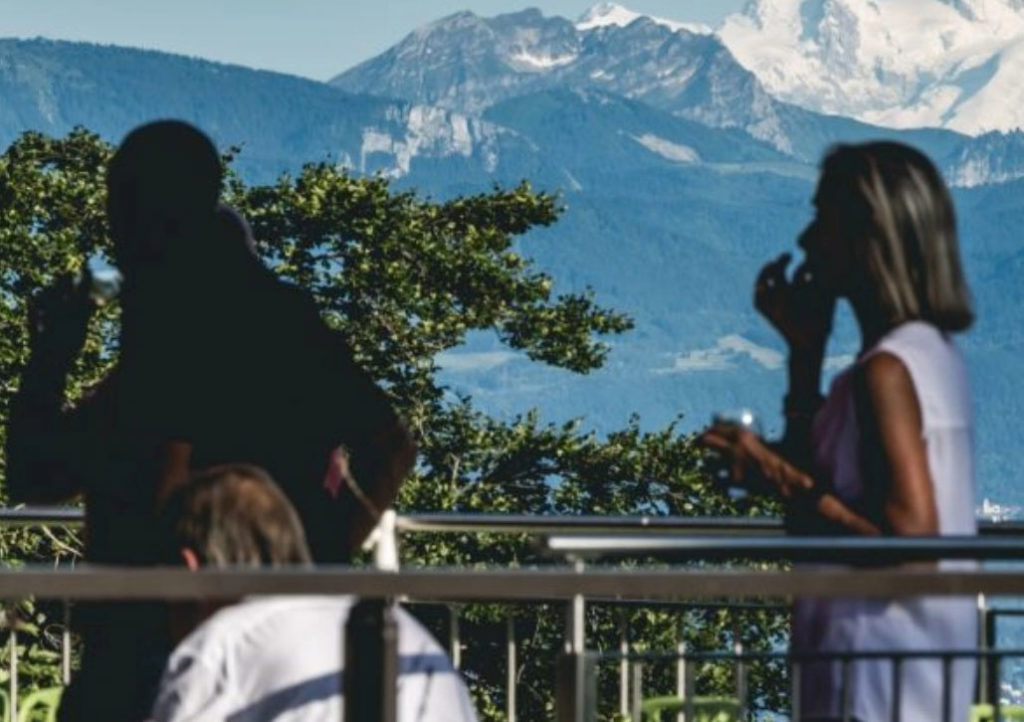 CHECK OUT OUR OUTDOOR TEAM-BUILDING ACTIVITIES
Near Rolle, between Geneva and Lausanne, the Signal de Bougy Park welcomes your employees for a team-building day. We organize outdoor team-building activities in a pleasant and relaxing natural setting to foster motivation and collaboration.
The Signal de Bougy Park has been honored with the Swiss Location Award 2023 as one of Switzerland's most beautiful conference venues.
OUTDOOR TEAM-BUILDING ACTIVITIES
Signal de Bougy offers four turnkey team-building events. Would you prefer a customized activity? Contact us for additional information.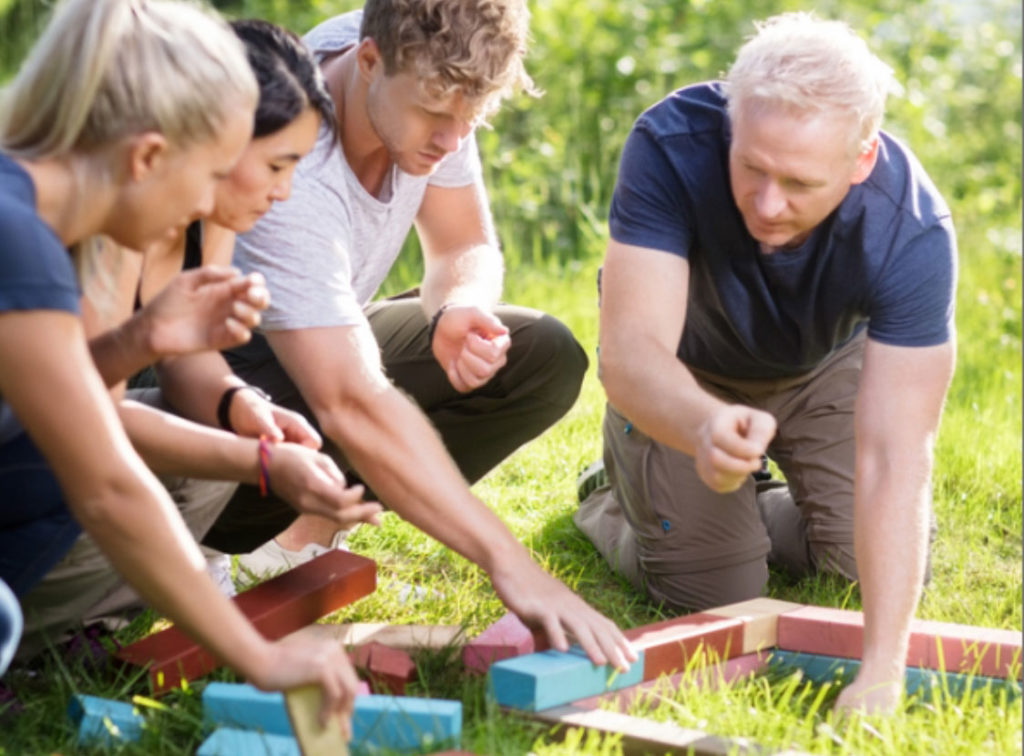 BRAIN-TEASER GAMES TEAM BUILDING
Opt for a brain-teaser team-building event to offer your employees a unique experience. This activity promotes team cohesion and stimulates creativity, logic, and thinking skills. It is an excellent way to encourage teamwork and communication.
Offer your employees a sports team-building activity. This event is an introduction to golf, accessible to all, and great for relaxation! Supervised by experienced instructors, they will discover the 18-hole course of the Signal de Bougy Golf Club and its panoramic view of Lake Geneva.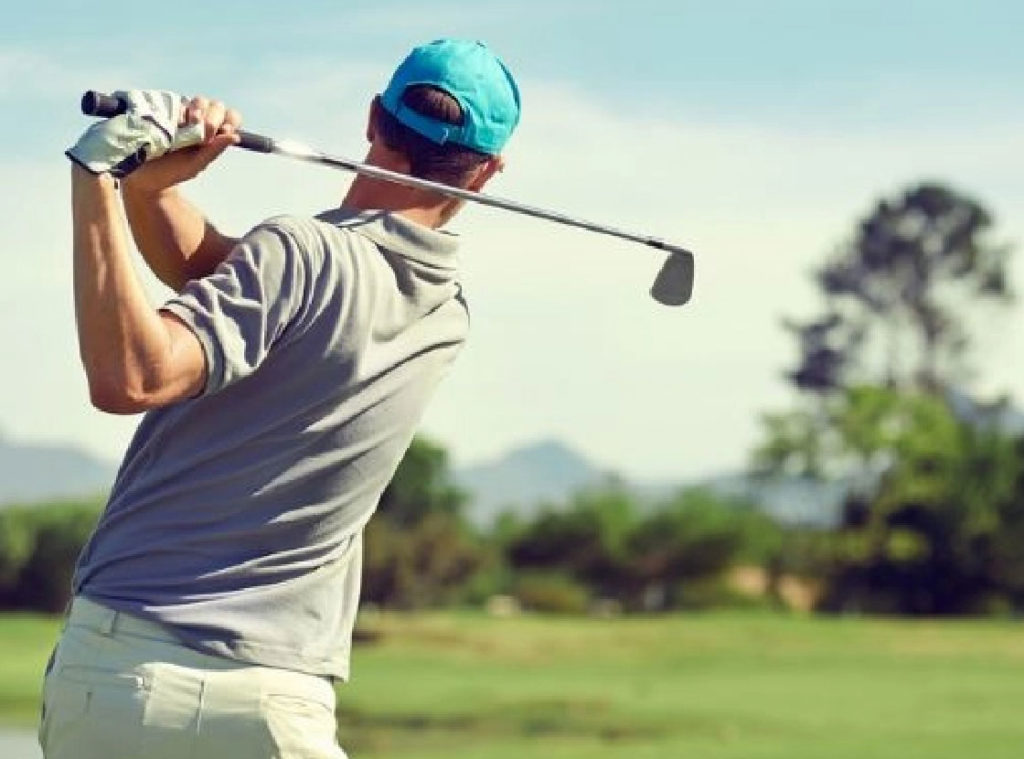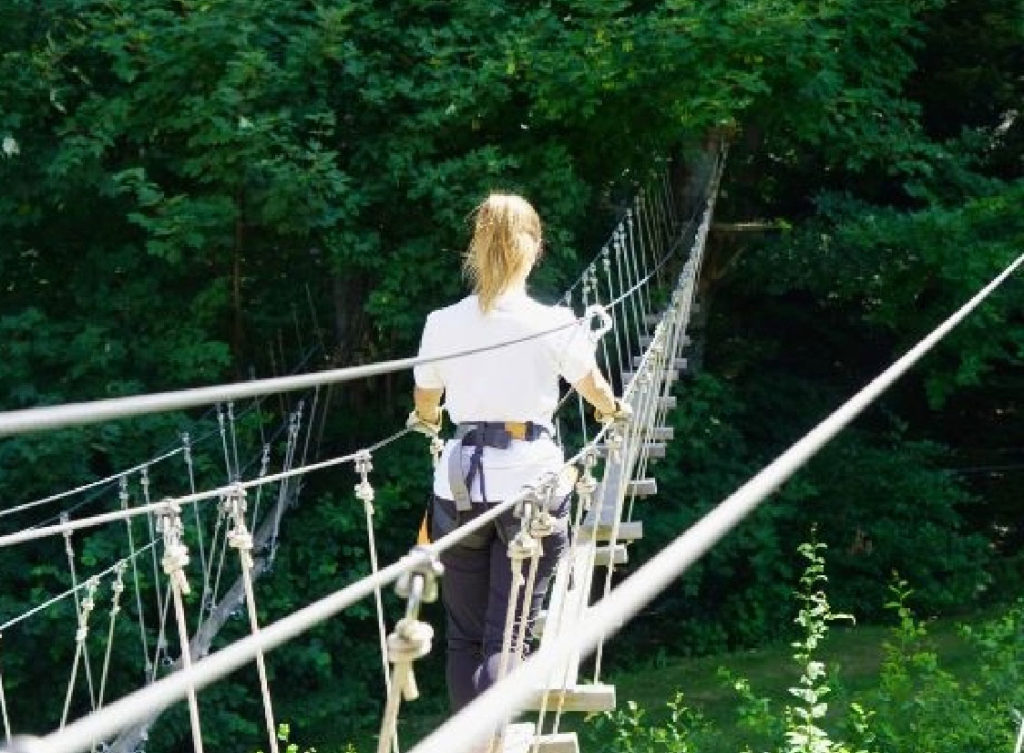 TREETOP ADVENTURE TEAM BUILDING
Allow your employees to put aside tools, keyboards, or ties to become adventurers! Forget about skills, cultural, or hierarchical barriers. Only agility counts in a treetop adventure!
Available 7 days a week in all weather conditions. From 20 people.
Patience, precision, and skill: a mini golf team-building event is an ideal choice to bring your employees together in a pleasant and friendly context. And to combine business with pleasure, you can offer your employees a moment of relaxation in the resourcing Signal de Bougy park.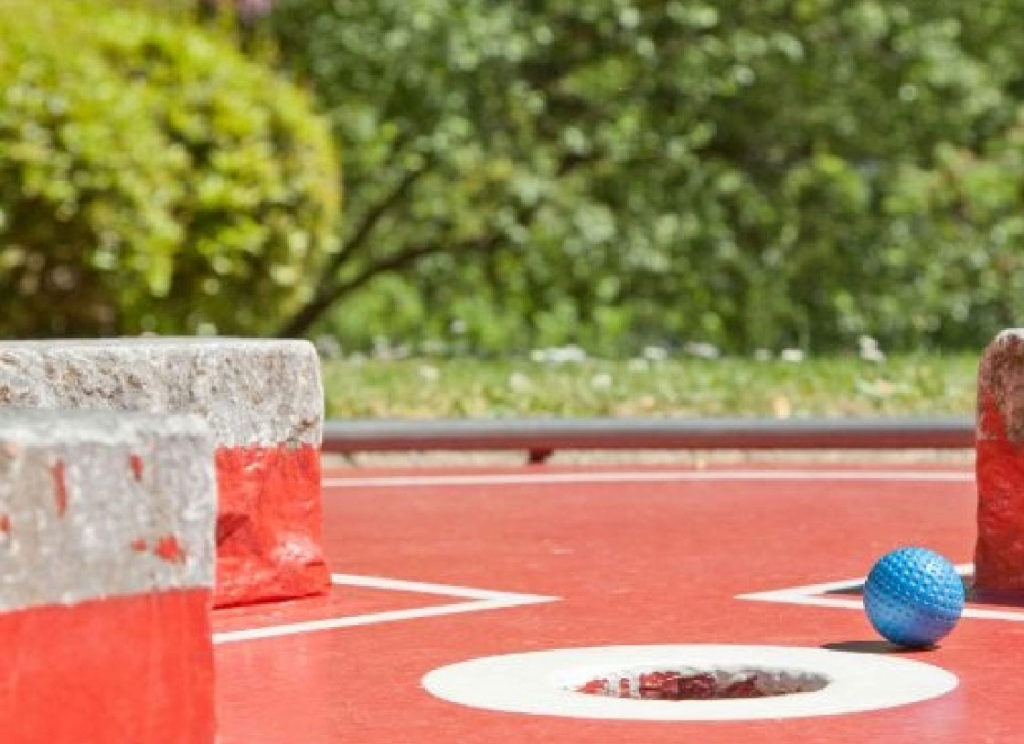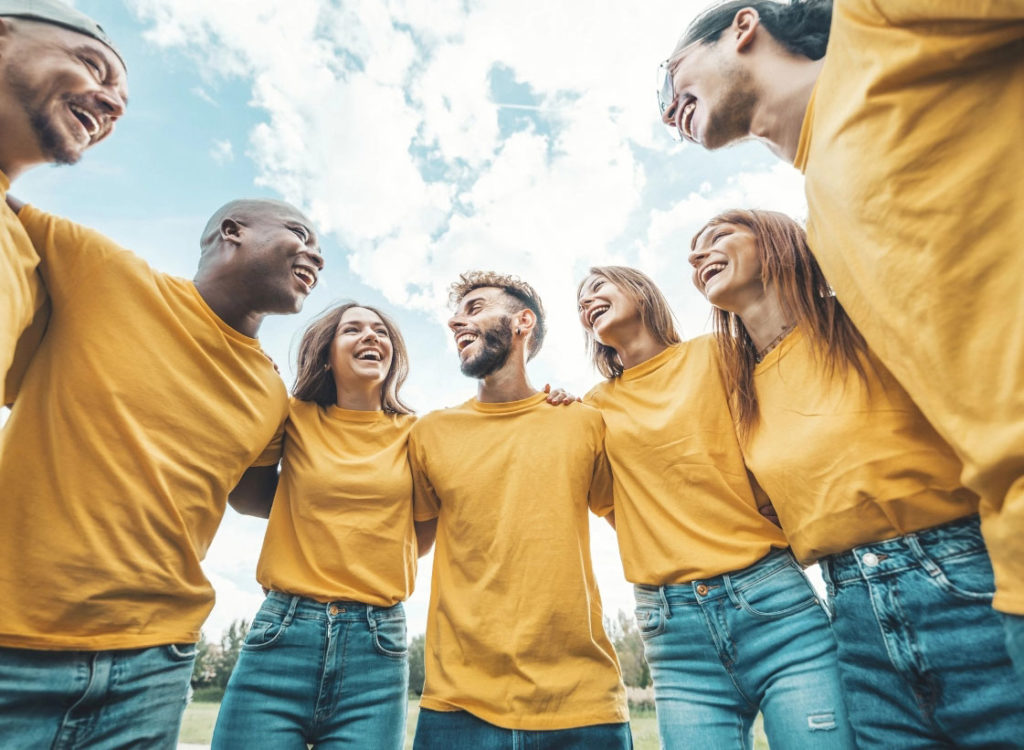 TAILOR-MADE TEAM-BUILDING ACTIVITY
Organize a team-building activity that suits your corporate culture at Signal de Bougy. Our Event teams are at your service to suggest ideas for team-building activities and to co-create with you a memorable day for your employees.
Your events all year round
Signal de Bougy organizes your team-building activities all year round, even when the leisure park is closed.
Our Event and Catering teams will be delighted to help you create a corporate event that perfectly suits your needs. Contact us to discuss and get a quote.