DINING AT SIGNAL DE BOUGY
You will always find the food break you want at the Signal de Bougy.
The whole family will enjoy the Signal de Bougy self-service restaurant. Enjoy the dishes our Chef has prepared: he made sure to please all preferences.
Would you like a coffee, a waffle, or a snack? Satisfy all your afternoon cravings at one of the park's 3 refreshment stands.
New: a food truck has been set up in the park to offer you more choices and flexibility and to treat you at any time of the day.
Enjoy the pleasure of smooth and refreshing ice cream during your visit to the park. A nice break that children and adults can't afford to miss.
Organize a picnic at Signal de Bougy! Enjoy the nice weather, the activities, and the stunning view of the Alps and Lake Geneva.
Planning a visit to the Signal de Bougy Park? Check our restaurants and activities opening hours.
Whether you're in the mood for a quick bite or a sit-down lunch, the Signal de Bougy Park delights all appetites.
Our self-service restaurant welcomes you nonstop from Wednesday to Sunday and offers a wide variety of sweet and savory dishes, from appetizers to desserts, with special options for children.
On sunny days, you will certainly want to relax on the grass and have a picnic and you should : who could resist in such a lovely location?
And, for the afternoon munchies, the park's refreshment stands and food truck offer a wide selection of snacks and drinks. We can assure you: after the children's games, the walk in the park's alleys or the mini-golf, good ice cream is always a good idea!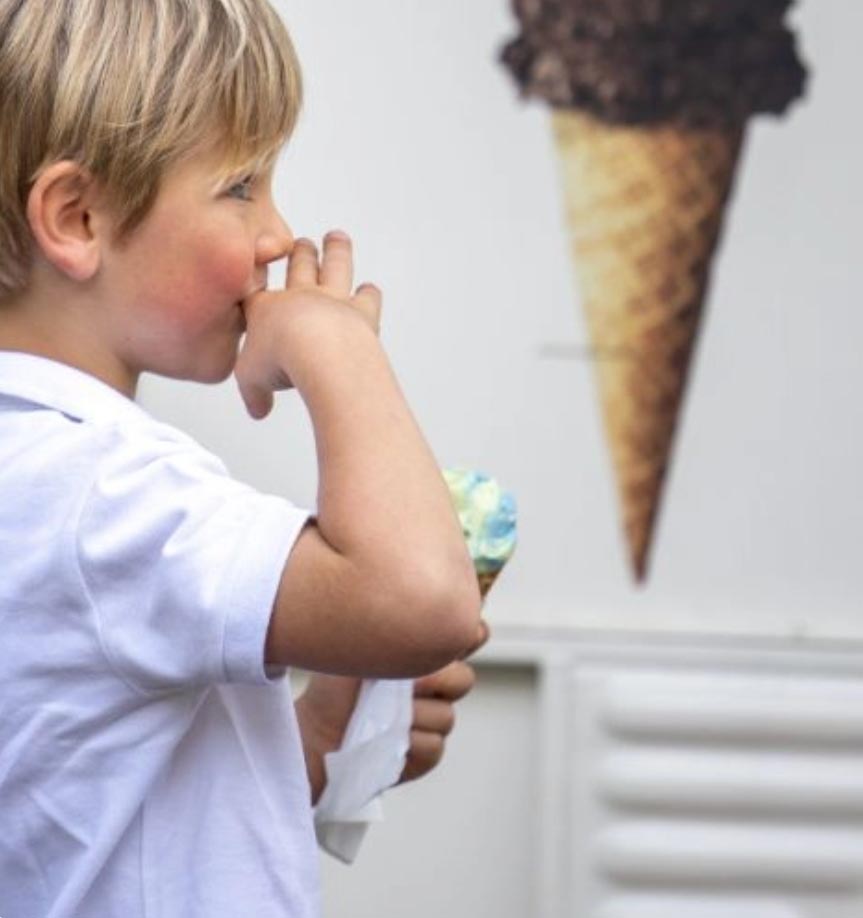 NEW ON THE SELF-SERVICE MENU
Discover now the new dishes our Chef has prepared just for you:
Ranchero
Signal's 100 % pure beef meatbells