HAVE FUN AT SIGNAL OF BOUGY
Spend unforgettable moments with your family or friends at the Signal de Bougy Park.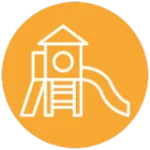 Safe play areas for all ages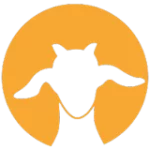 Educational and fun activities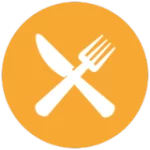 Refreshment stands and picnic areas
Share unforgettable family moments in any child's paradise with a wide range of games and activities in the heart of a unique natural area.
How about playing mini golf with your family or friends? Test your skills and swing on an 18-hole certified course, accessible to all.
Come and meet 23 animal species! Tibetan goats, pigs, donkeys, chickens, rabbits, and many others await you in the animal park.
Discover our fun, educational, and creative activities for all family members. A true pleasure for all ages!
Admire the life-size sculptures of the artist Malbine in the Jardin de Madame. A permanent, free, and unique exhibition.
Explore the largest Adventure Park in Switzerland. 16 tree trails, zip lines, and a multitude of experiences up to 22 meters high.
Located in a peaceful natural environment, the Signal de Bougy Park offers a multitude of leisure activities for all ages and tastes. Children will have a great time in our play areas or during fun and educationalactivities.
Ten kilometers of trails — accessible to all — will allow you to enjoy the beauty of the park, as well as the breathtaking view of Mont Blanc and Lake Geneva. You will also find many dining options to recharge your batteries.
Located between Geneva and Lausanne, the Signal de Bougy leisure park is a real heaven to unwind, away from stress and daily life worries. Join us for a fun and relaxing day in the heart of nature!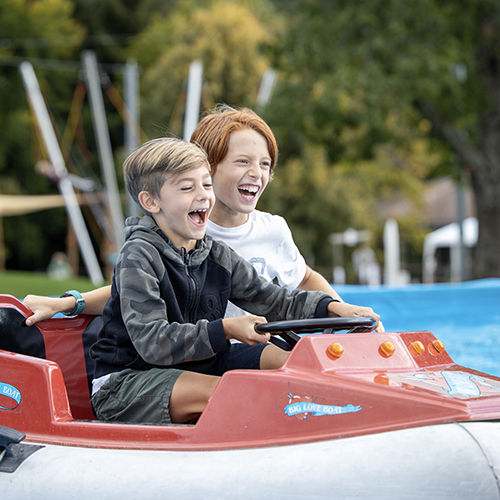 WHAT'S NEW AT THE SIGNAL DE BOUGY?
Extend your holidays and moments of conviviality at Signal de Bougy with autumn activities. All-you-can-eat buffets, magic show, Halloween party and outdoor events. We will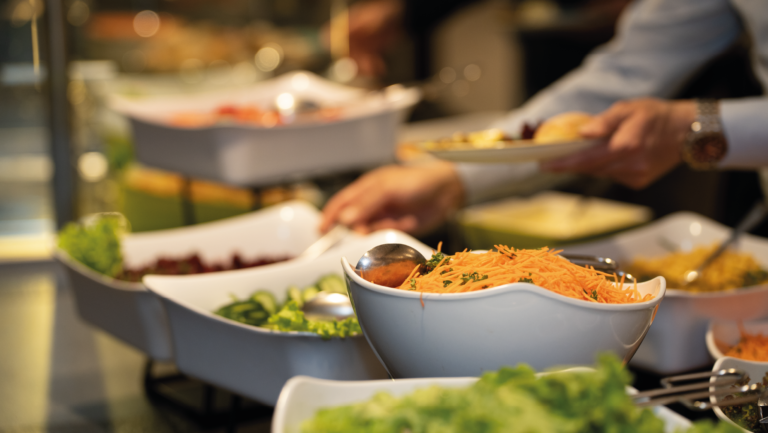 Autumn Buffet Come and share a moment of conviviality with friends or family at the Signal de Bougy. For the enjoyment of young and old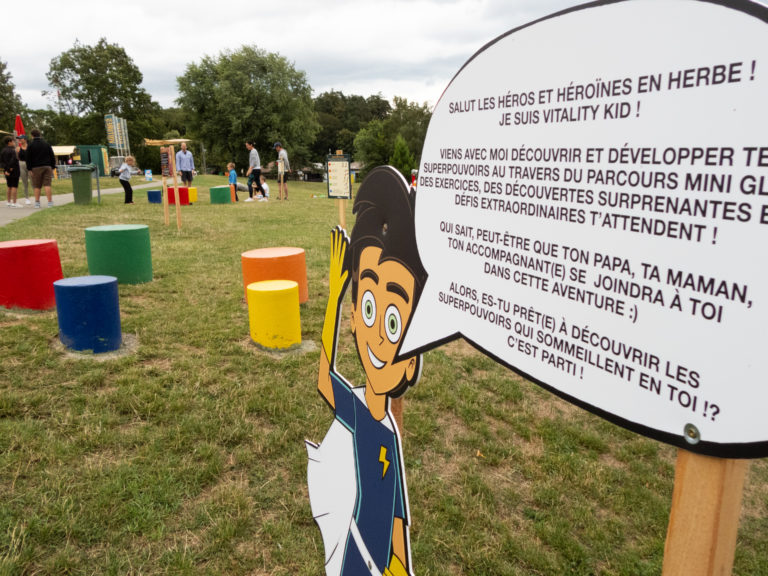 By Ben Campagna As a coach and consultant expert in mental and holistic health, I am delighted to present "Mini Glitch," a playful and educational