Hire a meeting room in Signal de Bougy's pleasant and inspiring setting: all the facilities are ready to receive your teams in the best conditions.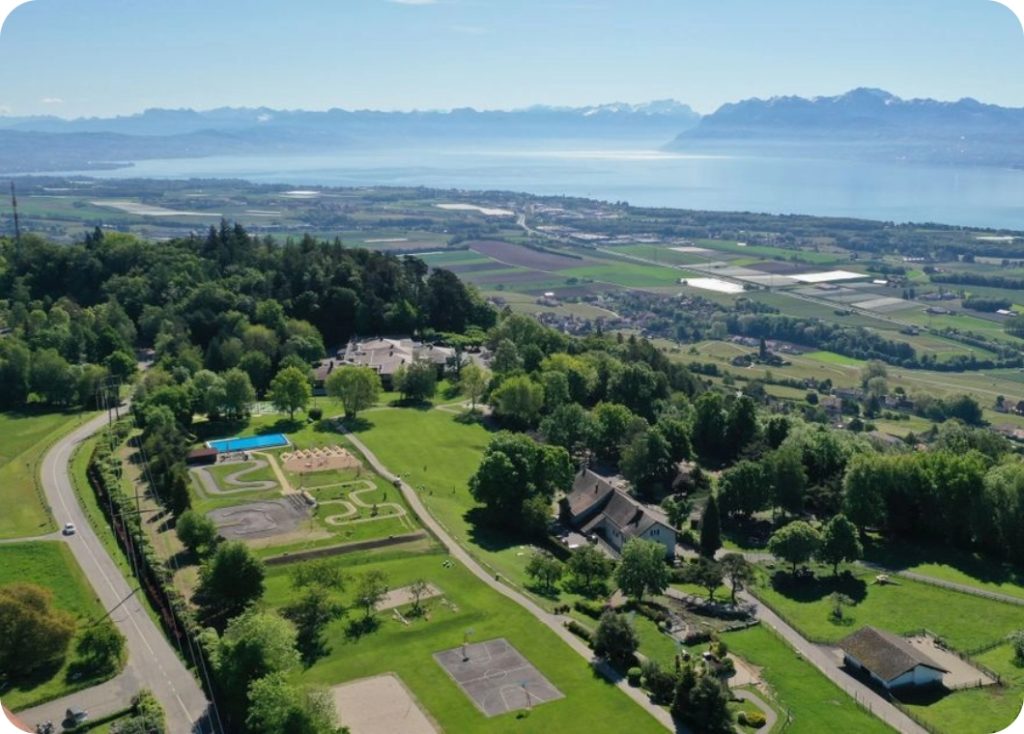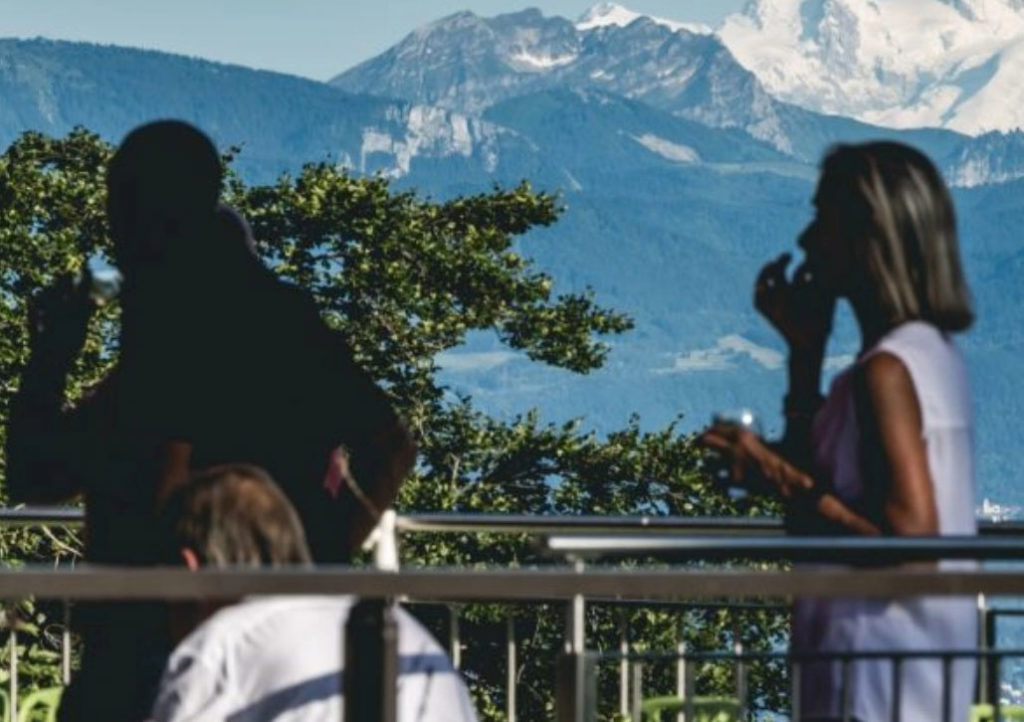 GATHER YOUR TEAMS IN AN INSPIRING WORK ENVIRONMENT
Boost your teams' productivity and creativity in a stimulating atmosphere. Located in the heart of nature, with an exceptional view of Lake Geneva and Mont Blanc, the Signal de Bougy is a unique place to share, innovate and collaborate. Thanks to 5 fully equipped meeting rooms, create the ideal working environment to exchange with your teams, train them or inform them.
The Signal de Bougy Park has been honored with the Swiss Location Award 2023 as one of Switzerland's most beautiful conference venues.
5 AVAILABLE MEETING ROOMS
Signal de Bougy offers five rooms for workshops, conferences, or seminars. All of them have natural light and access to the park. They have Wi-Fi and the necessary technology for your presentations.


The "Rolle" is a 240-meter-square meeting room. It can accommodate 400 people depending on the chosen configuration and offers a stunning view of Lake Geneva and the park.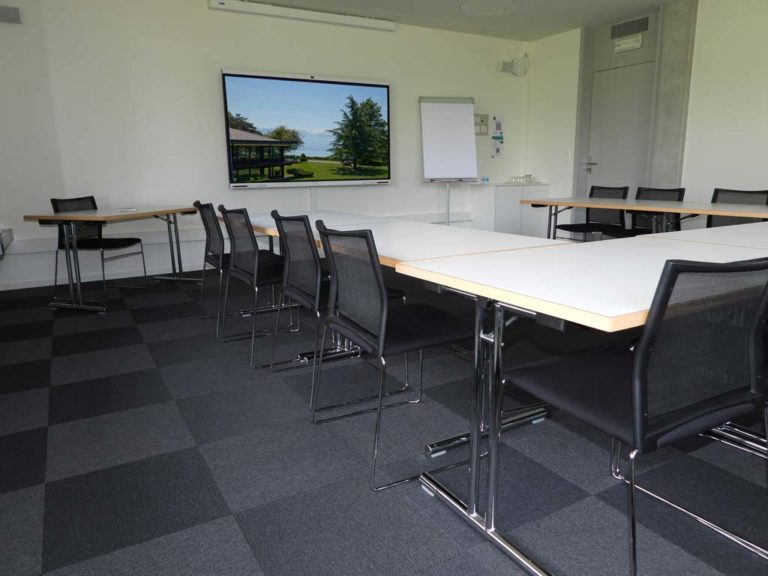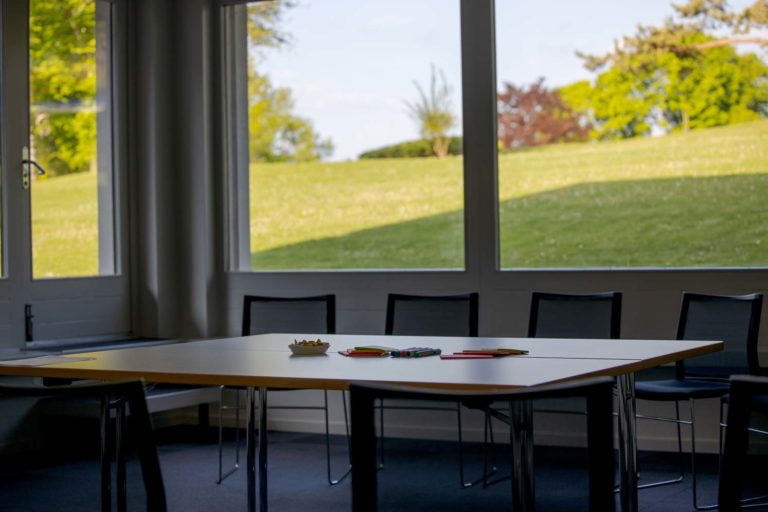 The 42-meter square "Féchy" room is suitable for work meetings of up to 20 people. It has private access to the outside. It has private access to the outside.





Your events all year round
Signal de Bougy hosts your meetings, conferences and seminars all year round, including when the leisure park is closed. You can start thinking of your end-of-year events!
HAVE A QUESTION? NEED A QUOTE?
Do you need advice or want further information about our meeting rooms available for hire? Contact us !